Faculty
Research Interests
My research deals with the analysis of spontaneous language samples. I work with written language mostly, but some of my work also deals with transcriptions of spoken language. My main research projects can be categorized along these lines:
Creative writing analysis (story understanding)
Computational Linguistics for the analysis of Code-Switched data
Detection of extremely negative text in social media
Information extraction from social media
Clinical NLP, the use of NLP in language assessment for a clinical purpose (diagnose, monitor conditions affecting language patterns)
Alumni
Dr. López-Monroy obtained his MSc and PhD in Computational Sciences at the National Institute of Astrophysics, Optics and Electronics (INAOE), Mexico. His research focuses on, but not limited to, the intersection of the fields of Natural Language Processing (NLP) and Computer Vision (CV). In his research he exploits image analysis and text mining algorithms to design novel methods in "Language & Vision" tasks.
Research Interests

My research interests are problems in Natural Language Processing and Machine Learning such as language assessment, automatic question answering, text classification, among others.

Research

Pursuing Masters Thesis on Early Risk Detection of  Psychological Depression . It involves Data Preprocessing, Distributed Term Representations (DTRs), Dense Vector Representations, Supervised Machine learning.
Research Interests
Authorship Attribution, Author Profiling, Social Media Analysis
---
For details about my work, please refer to my CV.

Research Interests
My research interest is in the area of Natural Language Processing (NLP). During my Ph.D., I worked mainly on Success Prediction of Books, Codeswitching, Detection and Prevention of Cyberbullying, and Author Profiling.
---
For details about my work, please refer to my CV.

I am an Undergraduate at UH participating in the Research Experience for Undergraduates program under Dr. Solorio. My work includes creating and maintaining shared task competitions from the Ritual Group in Codalab.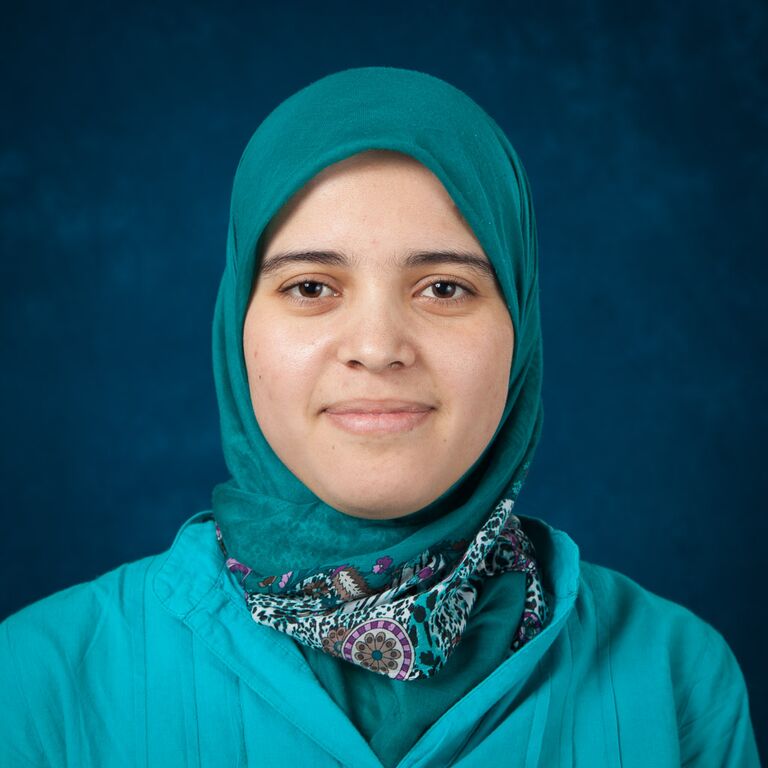 Soumia El Madani
Undergraduate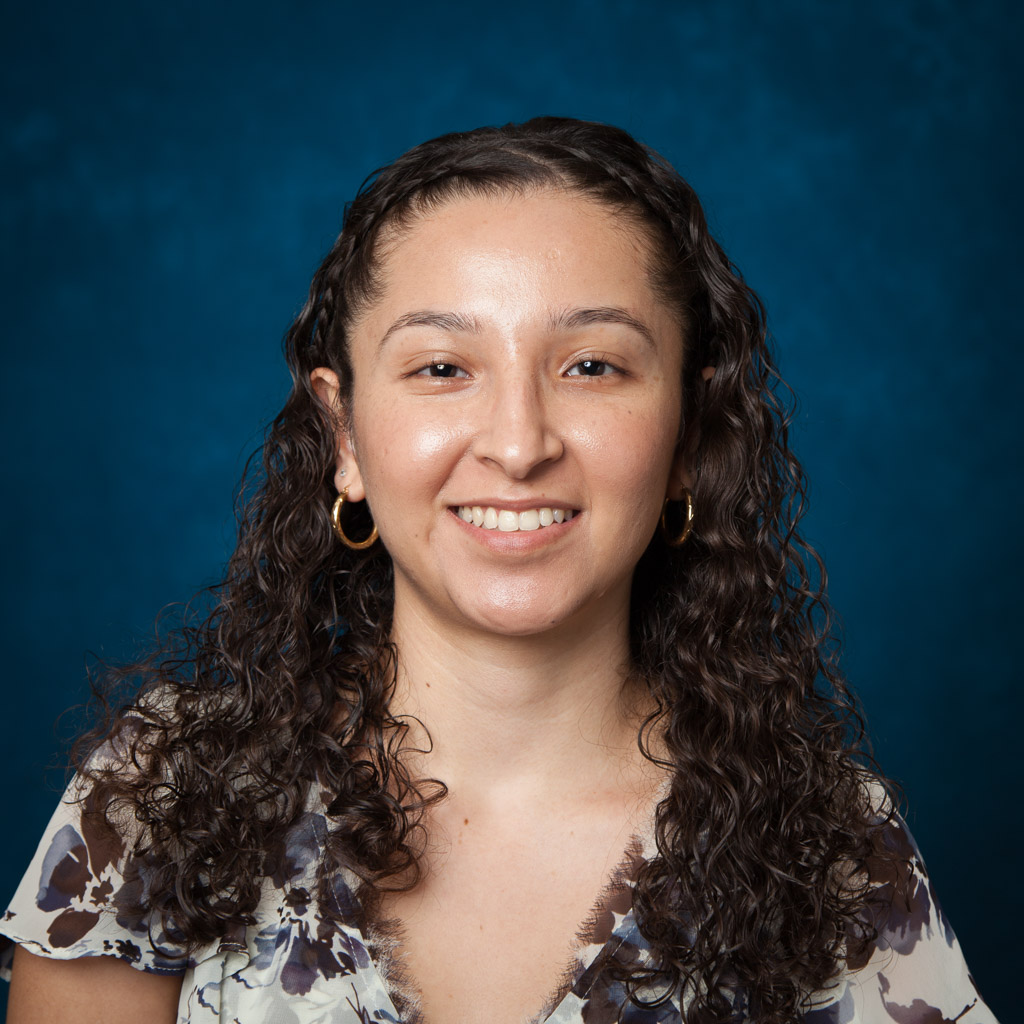 Aidaly Santamaria
Undergraduate